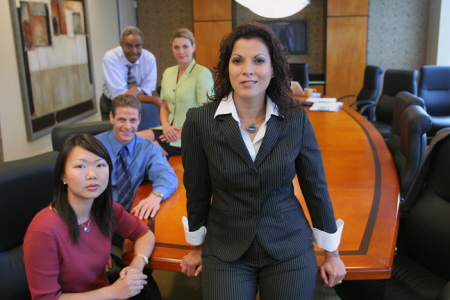 FranchiseLeads.org is your single source to gain access to franchise buyers from over 25 different franchise portals. Until now, there has been no single lead source to reach such a wide cross section of qualified franchise seekers.
FranchiseLeads.org is knowledgeable in all aspects of the franchise brokerage business and have leveraged our long-term relationships and resources to bring you quality leads on a consistent basis.
Our leads are companies advertising their franchise with customized campaigns to hone their content until it produces the best results possible. We have established unprecedented relationships with both the franchise advertising portals and our clients, bringing a unique perspective to advertising campaign management and ad mechanics.